About the El Mejor Calcetín team
For years I have run a physical store and have advised my clients on what products to buy for all kinds of activities.
In our quest to find the best products, we have always looked for products that share a series of values ​​with us.
Values ​​that we understand are fundamental in the society in which we live and that make these values ​​also reflected in the products they sell.
Families and not investment funds
We like companies run by families and not by investment funds.
No one loves a product more than the one who created it.
When the founder of the company creates a product, he will take maximum care of it since that product is another member of the family, it is his "son."
In the case of Darn Tough the owners are the Cabot family, in the case of Gehwol the Gerlach family and in the case of Zojirushi the Ichikawa family.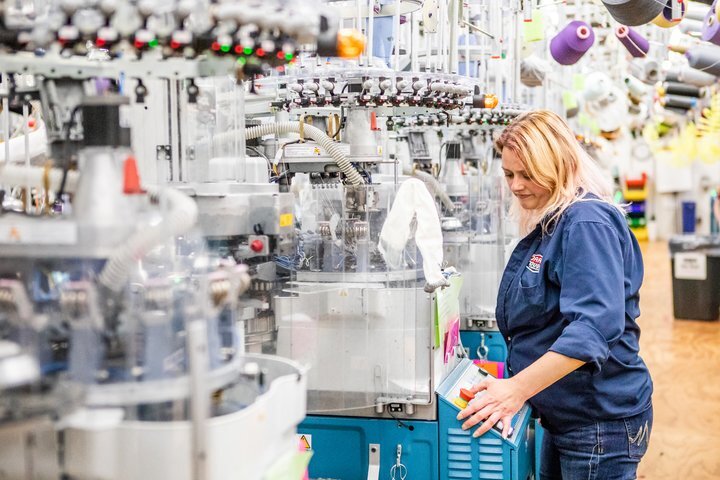 Produce in your facilities
Both Darn Tough, Gehwol and Zojirushi manufacture their products in their own facilities as this allows them to have complete control over the product they produce.
When a brand decides to manufacture in its own facilities, it will manufacture a top product since it will pay maximum attention to the smallest detail.
Furthermore, when you manufacture in your own facilities you generate employment in your town.
Sustainable brands
We like brands that respect our planet, brands with local production, brands that make very durable products.
Brands that respect animals.
In the end, if you respect the environment, you respect the product and the customers who buy your products.