Unconditional lifetime warranty
If Darn Tough socks aren't the most durable you've ever owned, you can return them for another pair for life.
The warranty process is easy.
Step 1: Take off your socks.
Once the problem is discovered, the decision is made to exercise the warranty
Step 3: You send
In the event that you have purchased the socks on our website, you will not have to send us the socks, only a general photo of the sock and another with the defect will be enough.
If you buy them elsewhere you will have to send us the socks.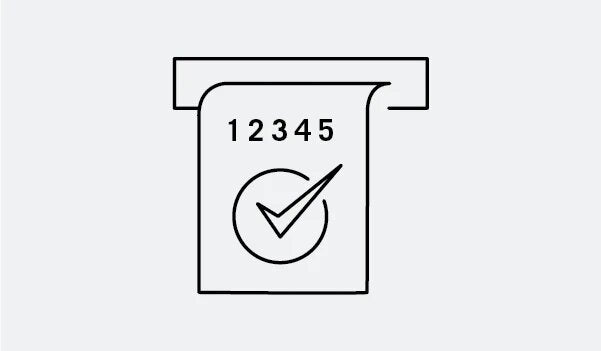 Step 4: Receive a code
We will email you a code to use on elmejorcalcetin.es, once we receive and process your broken pair.
Step 5: We send
Your new pair of lifetime guaranteed socks will ship free of charge.
Step 6: Replace
Put on the most comfortable, durable, and best-fitting socks you've owned yet.
You can also bring the socks to our physical store.
Our physical store is in Ponferrada.
In this case you will be able to exercise the guarantee more quickly and we will meet to chat for a while and have a coffee about socks and sports equipment.