DISCOVER THE STORY BEHIND THE BEST SOCKS ON THE MARKET: DARN TOUGH SOCKS
After 22 years making socks for other brands around the year 2000 these brands decided to take production to China due to the cheaper prices.
In 2004, Marc Cabot and his son Ric, when they were close to bankruptcy, decided to make a 180-degree turn. And they aim to make the best socks that can be made.
And this changed everything, today they sell socks to everyone and they have had to increase their facilities.
Darn Tough is built on these values .
Honesty with the customer , manufacturing the best socks and offering a lifetime warranty including wear and tear .
"If your socks are not the most comfortable, durable and best fitting you have ever had, change them for another pair without commitment and for life." Ric Cabot.
Commitment to your neighbors. All socks are made in Vermont USA. No process is outsourced.
Commitment to the planet , manufacturing the most durable socks that can be made today. Being more durable, less waste .
Solidarity , Darn Tough collaborates with the Vermont Food Bank . As of August 2021, Darn Tough has donated nearly one million meals to the Vermont Food Bank.
One family and one goal, create the best socks in the world.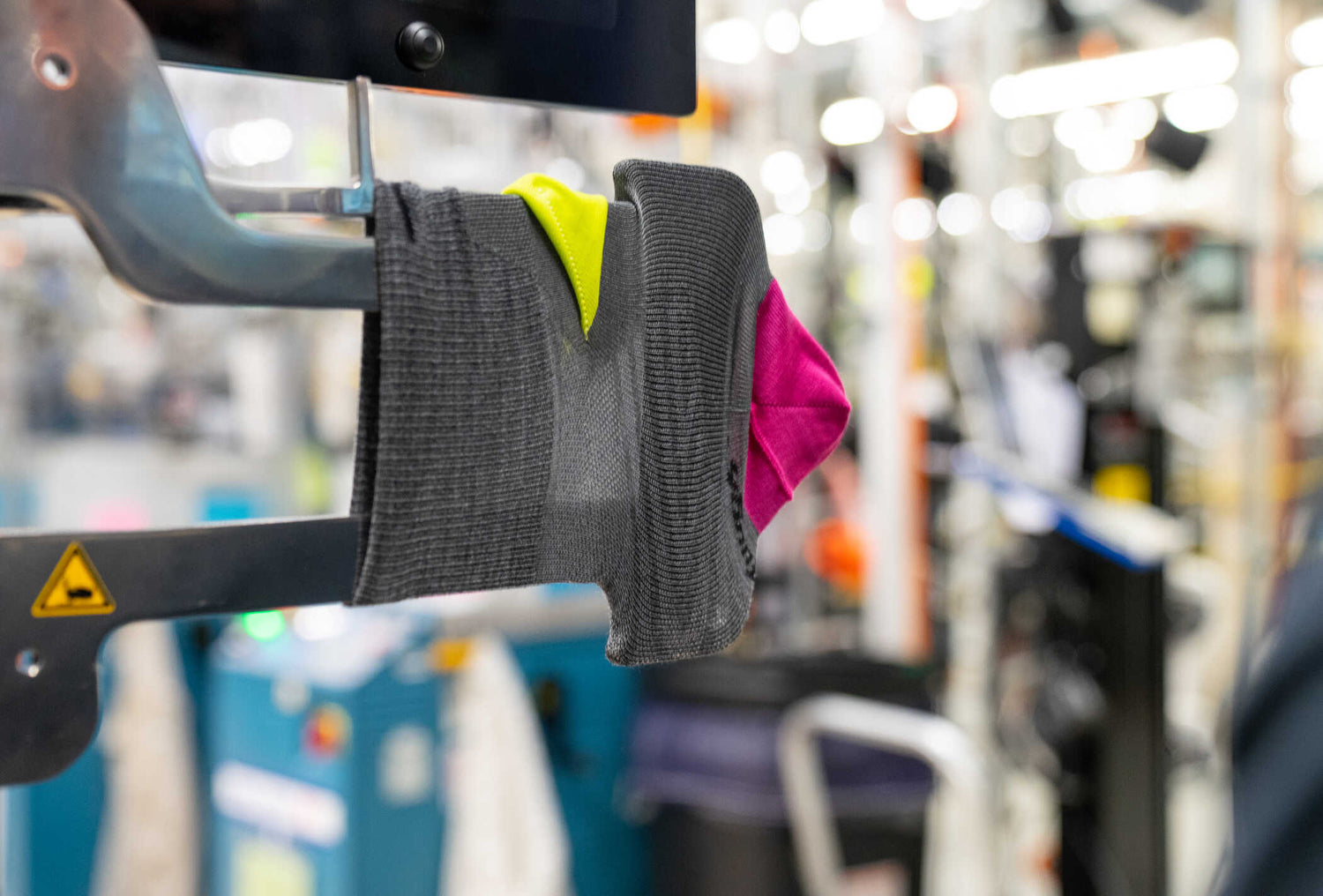 Lifetime warranty
DARN TOUGH makes the best socks that can be made with current technology and therefore guarantees them for life. This warranty covers virtually everything, including wear and tear.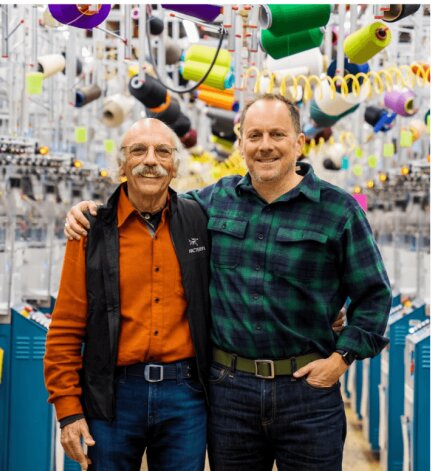 A family
More than 3 generations involved in the production of socks, totaling almost 40 years of experience. Passion and commitment have been inherited from father to son to offer the best socks on the market.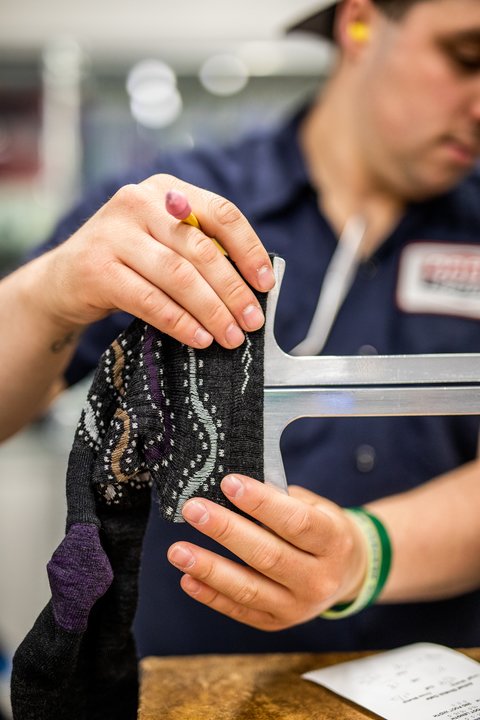 An objective
Darn Tough is a family-owned American sock company that aims to make the most comfortable, long-lasting, and best-fitting socks on the market. They back this promise with an unconditional lifetime warranty.
A factory
All processes and decisions are made under one roof and that roof is in Northfield, Vermont.
Doing all processes in the same factory provides total control over production. No process is outsourced.
Let customers speak for us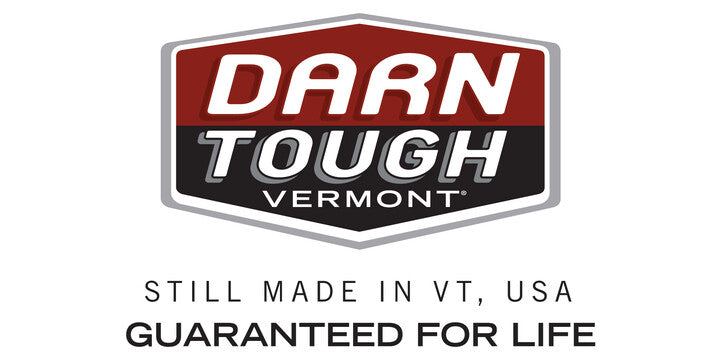 Darn Tough
What are you waiting for? Take a step forward in comfort, durability and style with Darn Tough socks. Discover the difference today. Because your feet deserve the best.
BUY