Direct drinking bottle

Insulated bottle designed for one-handed drinking and with a specially designed spout for direct drinking without clogging and spills.

Bottle with glass

Bottle designed to be able to serve the contents in a glass. The insulated bottle features a glass with antibacterial silver ions.

Sports bottles

Insulated bottles with steel interior with double non-stick coating so you can drink mineral salts.

Glasses

Insulated glasses with different accessories to comfortably drink your favorite drink, both hot and cold.

With tea filter

Bottles, glasses and cups with a special filter to be able to prepare your tea directly.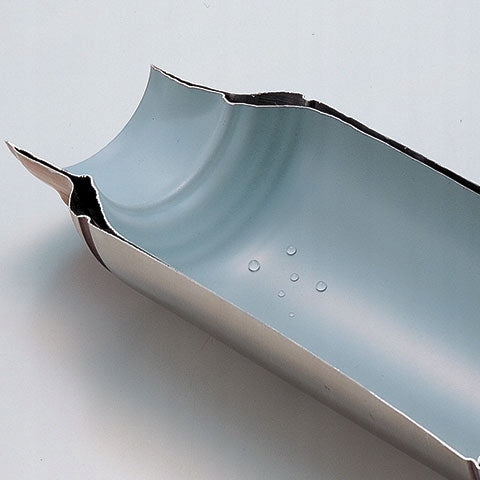 Interior, PTFE or SlickSteel ®?
Zojirushi , always trying to offer the best solutions to the consumer, uses the PTFE interior when metal utensils such as a fork are not going to be used .
PTFE is inert at the temperatures it will withstand, always between 0º and 100º maximum.
It is not like frying pans or fryers that, when cooked at temperatures often higher than 200º, there may be doubt.
The best solution if metal utensils are not going to be used is PTFE since it isolates the liquid from the "steel" taste of the drink left by thermoses that do not have this coating.
The Zojirushi SlickSteel ® solution is an electropolishing that minimizes the "steel" taste as much as possible and increases the resistance compared to stainless steel.