Regular price
Sale price
42,90€
Unit price
per
Sale
Sold out
Immediate shipping

Exclusive Zojirushi seller for Spain and Portugal.

Free Shipping when over €50
DESCRIPTION
MORE THAN 100 YEARS CREATING "QUALITY OF LIFE" : Zojirushi manufactures its products in its own factories with exclusive technologies and patents, it does not manufacture for other brands.
INSULATED JUG: Insulated medical grade borosilicate glass carafe perfect for keeping your drinks hot or cold for a long time and saving energy by avoiding repetitive heating.
PREMIUM HEAT OR COLD RETENTION:
Data for an initial temperature of 95°C (hot) and 4°C (cold) with an ambient temperature of 20°C.
Heat

1.00L

12h→75.5 ° C

24h→64 ° C
ZOJIRUSHI TECHNOLOGY: Zojirushi's exclusive technologies make it ideal for carrying hot or cold drinks.
DOUBLE WALL: Insulated jugs have a minimal double wall for maximum capacity with minimum volume.
SPOUT OF THE JUG: The spout of the jug is specially designed so that the drink does not splash when serving.
BPA FREE: All our products are BPA free. Do not wash in the dishwasher.
INTERIOR: In this model Zojirushi uses vacuum insulation between two walls of medical grade borosilicate glass. Between the glass walls is covered with a layer of silver to reflect heat and improve the thermal properties of the jug.
DO NOT WASH IN DISHWASHER OR FREEZE : Our insulated jugs are an exercise in engineering and precision so they should not be washed in the dishwasher or frozen in the freezer.
DIMENSIONS:

| | |
| --- | --- |
| 1.00L | 13.5 x 18 x 26.5 |
| 1.30L | 13.5x18x30 |
| 1.60L | 13.5 x 18 x 33.5 |
View full details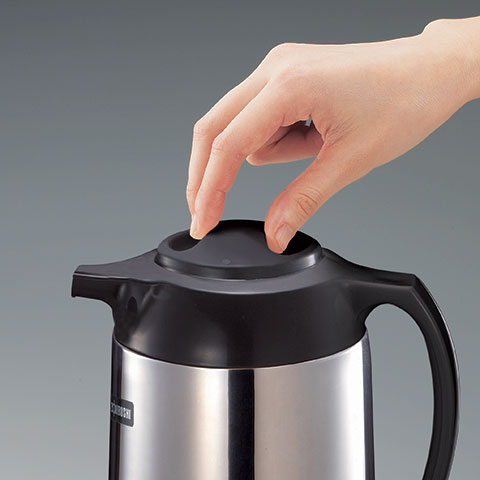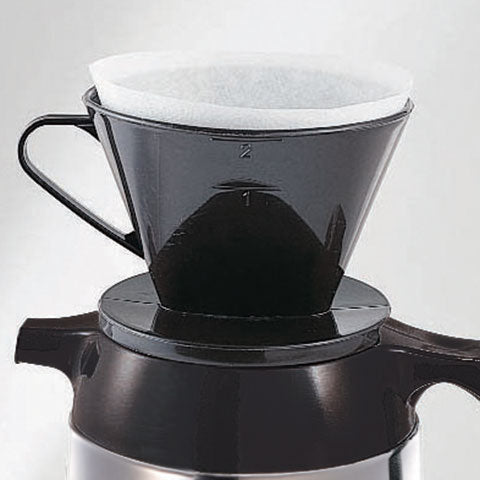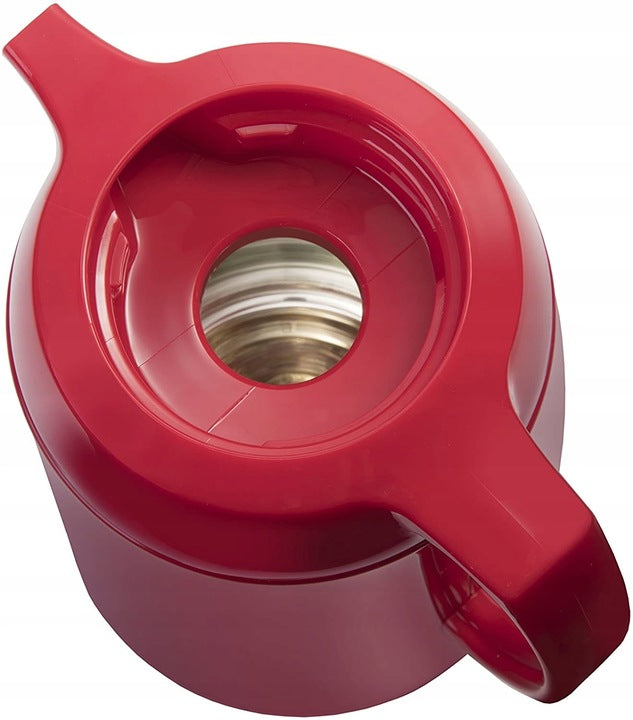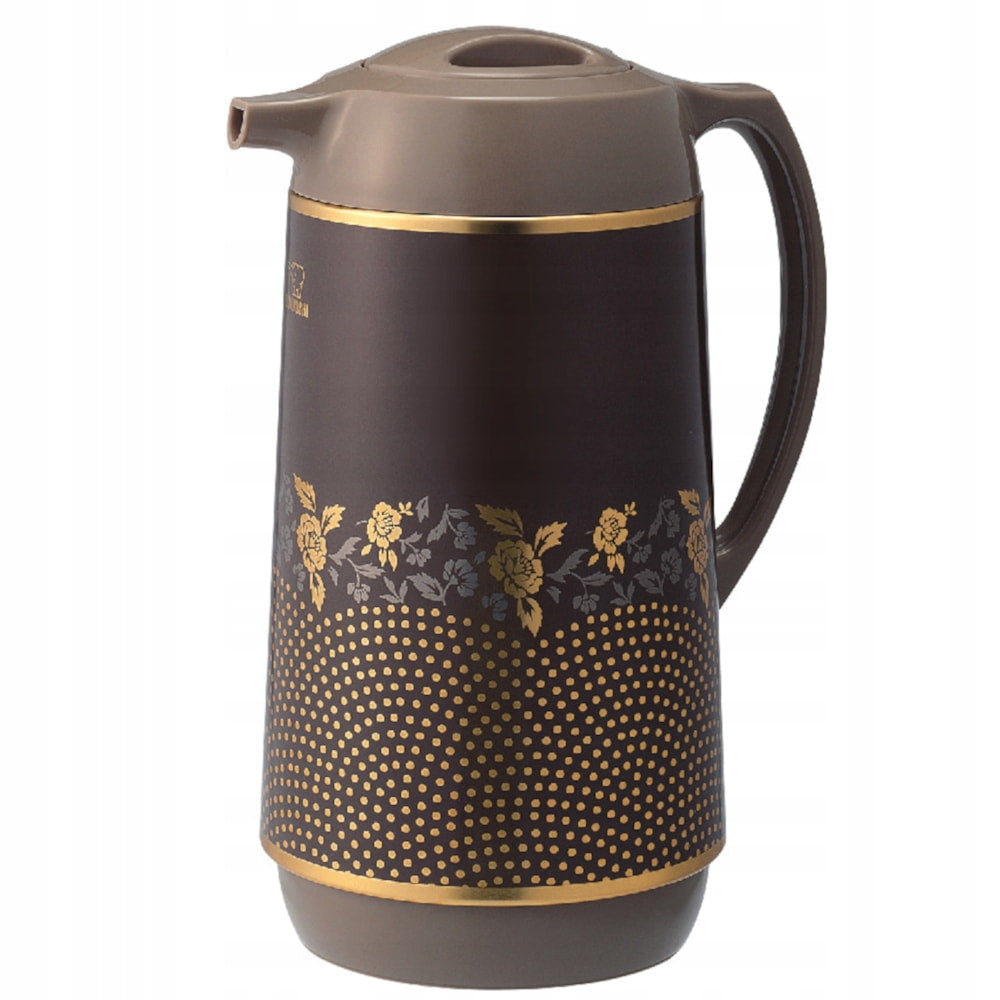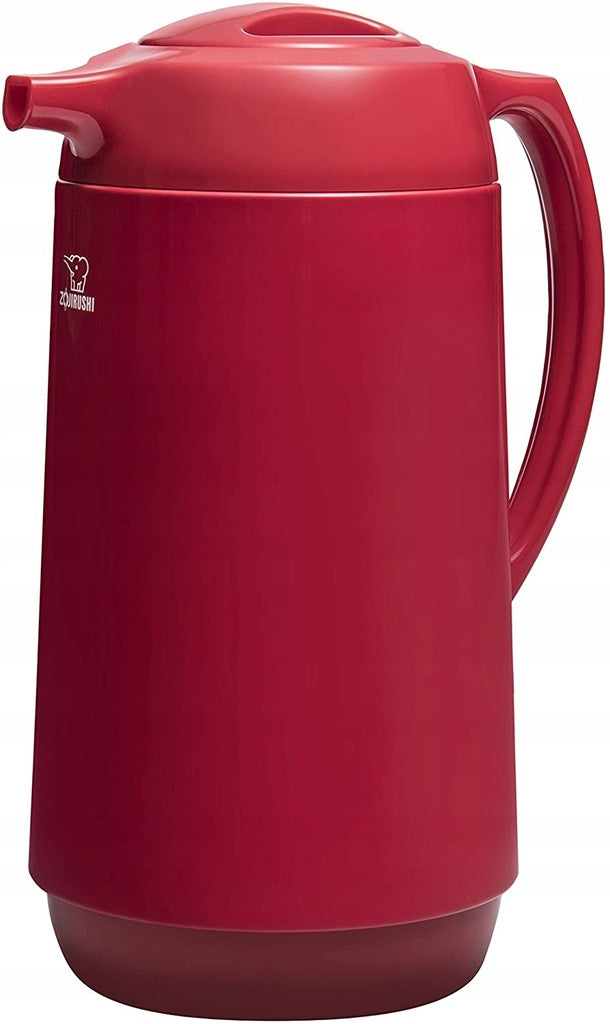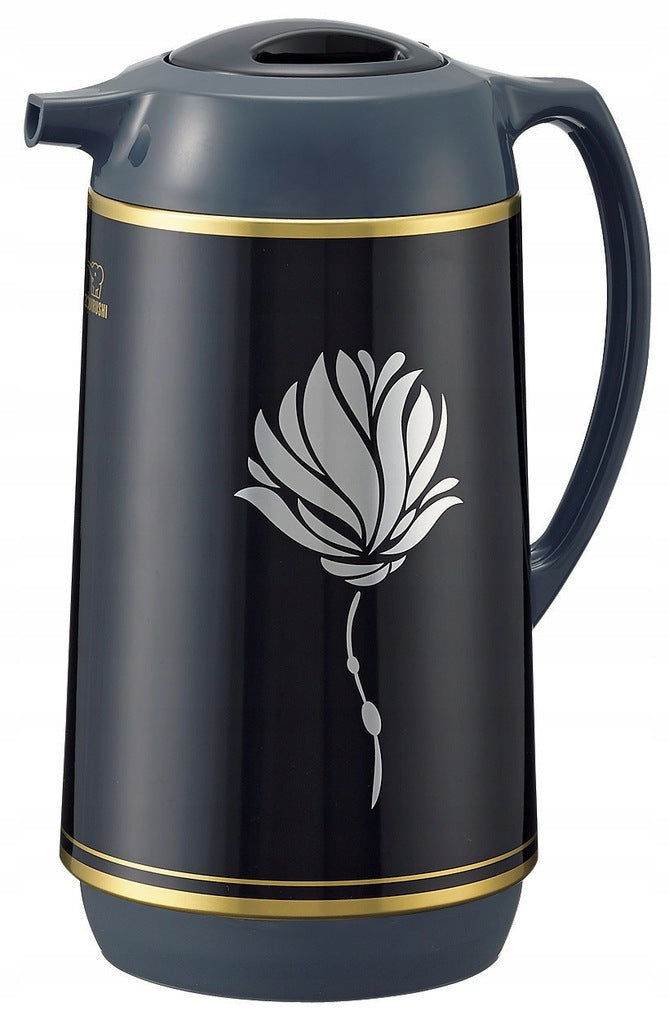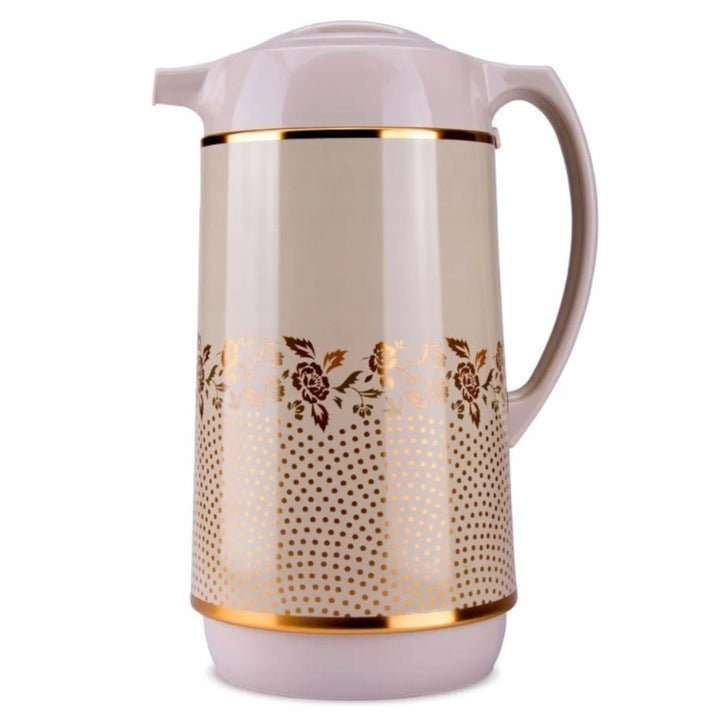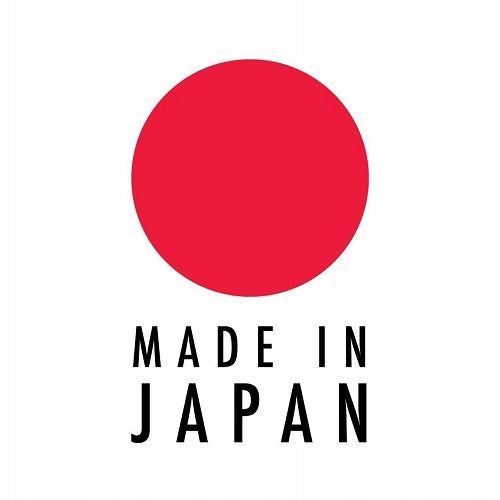 Characteristics
Made in Japan

Compatible with most direct brew coffee filters

Medical grade borosilicate glass interior.
How does Zojirushi manufacture glass insulation?'
Origin

More than 100 years of history.

In 1918 they created a vacuum-insulated glass thermos for domestic use.

A true innovation for the time.

A history full of success and international recognition for its thermoses, bread makers, dispensers, coffee makers and rice cookers begins.

Products of excellent quality, their rice cookers being considered the "Rolls Royce" of rice cookers.

History

These are some milestones in its history.

In 1964 he developed the automation of vacuum glass thermoses.

In 1973 they introduced the first "Air Pot" push-button type water dispenser.

In 1974 they developed and launched the first rice cooker with optimal temperature control.

In 1981 they launched double-walled vacuum bottles with a unique and patented manufacturing process.

And so on, they have been developing solutions to make our lives easier.

In 2018 they managed to create a new computerized heating method that ensures that each grain of rice is at its optimal cooking point.

Inspirations from everyday life.

This is the "leitmotif" of Zojirushi. Create high-quality designs and products to inspire chefs around the world to innovate.

At the core of Zojirushi's philosophy is cutting-edge technology to create efficient and easy-to-use products, and this is what sets it apart from its competitors.

70 countries in the world already enjoy the excellence of Zojirushi products.